More people are running their businesses from their homes than ever.  If you're one of America's entrepreneurs-in-sweatpants, you're on the cutting edge of both crafty and cozy.
What you may not have is coverage. Many people assume that their business is covered under their homeowners insurance. Unfortunately, this usually isn't true.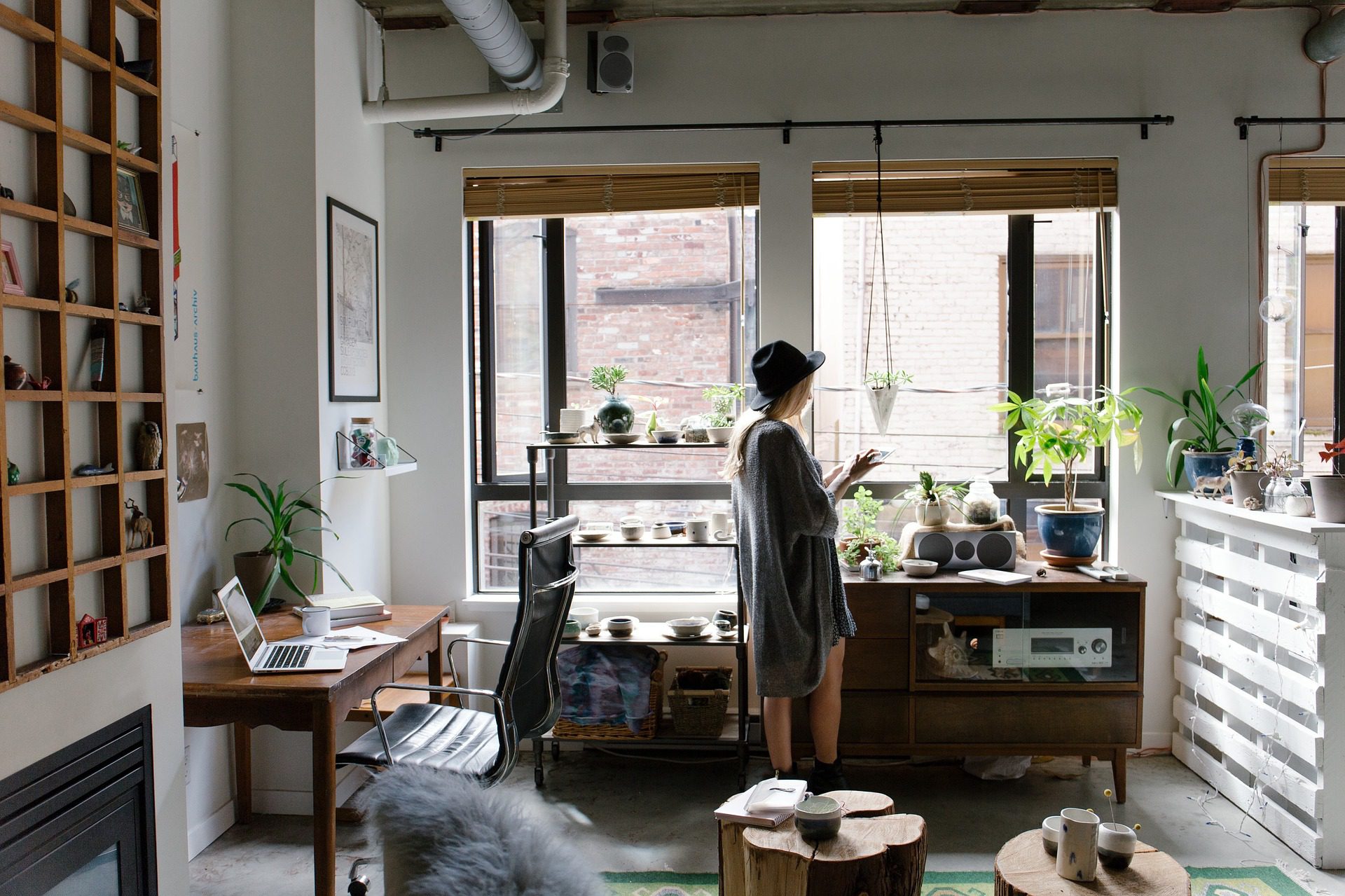 Don't worry though, we're here to make sure your business is covered, no matter where your office is located!  Here are some topics to consider when evaluating your coverage:
Legally Protected — All businesses need liability coverage.  General Liability can protect you from lawsuits related to your business.  Your homeowners policy probably does not cover this kind of legal expense, so you will need a separate policy.
Business Gear — The equipment you use for your business has only limited coverage on your homeowners policy.  Check to see if you exceed this limit (usually $2500) and get additional coverage.
Virtually Covered — If you instruct through online meetings, you may not have coverage if something happens on the other end. Check out additional coverage for this risk.
Online Exposure — If you use the internet for your business, you could be at risk for cyber attacks. Get Cyber Liability Coverage to get back up and running if you get hacked.
Employees

—

Does your business have employees?  If an employee gets injured on your property your homeowners policy will not cover that expense.
Vehicles — If your business uses vehicles that are stored at your home you need to make sure they are insured properly.
Shutdown — What will happen if your home gets damaged?  Will your business still be able to operate, or will you need to shut down temporarily for repairs?  The right business policy can help protect you financially from temporary shut downs.
Being proactive could help protect your business from a loss.  Give us a call to evaluate your unique situation!