It's officially Spring!  Whether you love the sunny days and cool nights or dread the pollen that comes with the season, we can all agree that Spring brings some spectacular storms.
While you may love the pounding rain or rolling thunder, you probably don't like the risk that comes with storms: lightning. Homes across America are struck regularly, making it one of the most common insurance claims we see.  There's not much you can do to protect your home from a lightning strike, but there are steps you can take to reduce the risk of you or a loved one being struck!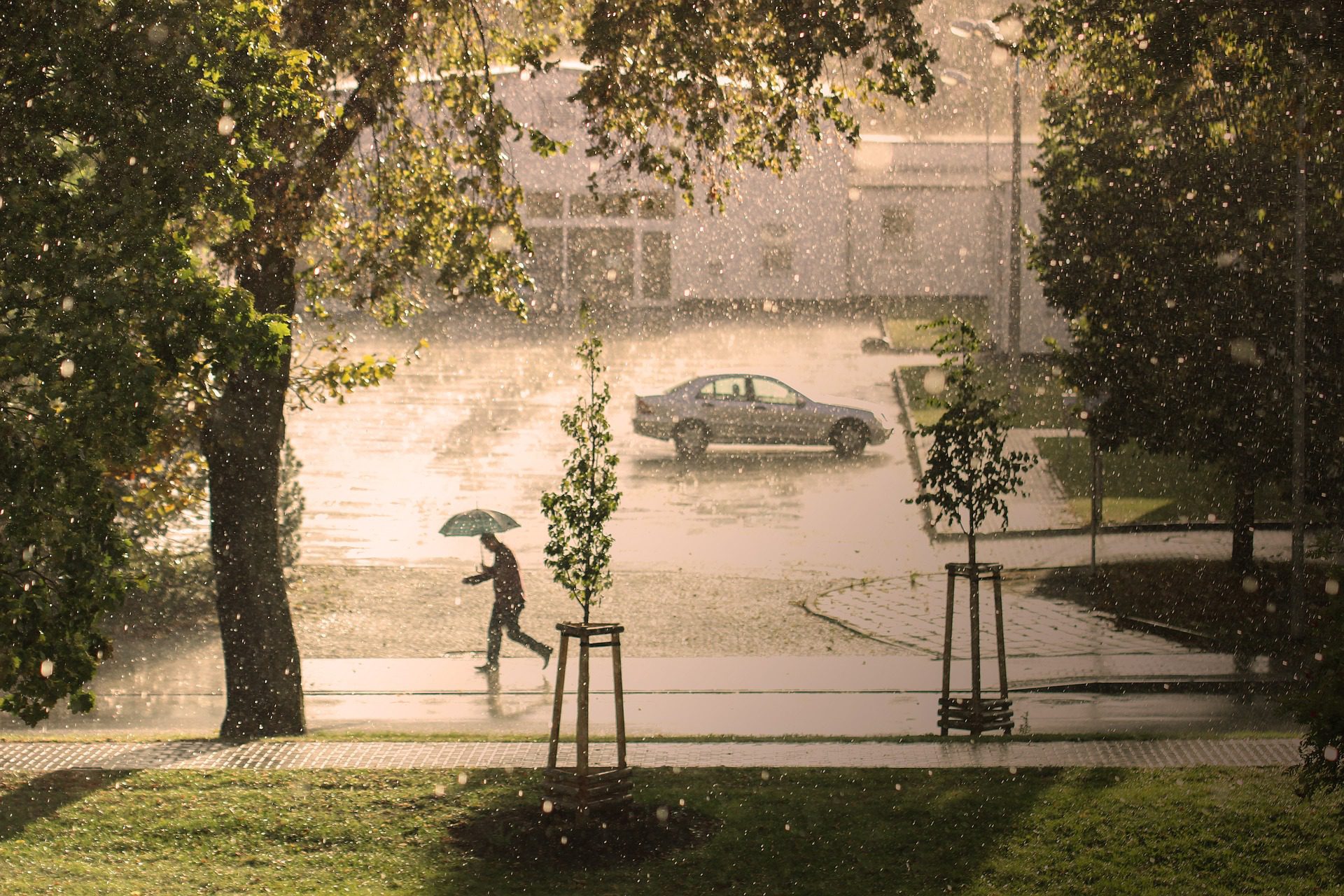 Your chances of being struck by lightning are incredibly low, but the consequences of a lightning strike can be serious.  It's important to acknowledge the danger and take steps to stay safe.  Check out these great tips from
CDC.gov
for staying out of harm's way, no matter how bad the storm gets:
30-30 — Use the 30-30 rule. If you hear thunder less than 30 seconds after you see lightning, know that it's too close to safely remain outside.  Go indoors and stay there until you have 30 minutes without thunder.
Get Low — If enclosed shelter is not available, crouch low, but don't lay down.
Avoid concrete — Lightning can travel through the metal inside of concrete floors and walls.  Stay away from them as much as possible.
Unplug it — Make sure you unplug electrical devices and don't touch anything that is plugged in – even a landline telephone.  Cell phones are safe to use.
Say "No" to water — Lightning can travel through plumbing, so avoid using faucets and showers during storms.
It's smart to be a little cautious during a storm.  Get cozy, enjoy the sound of the rain, and stay safe!